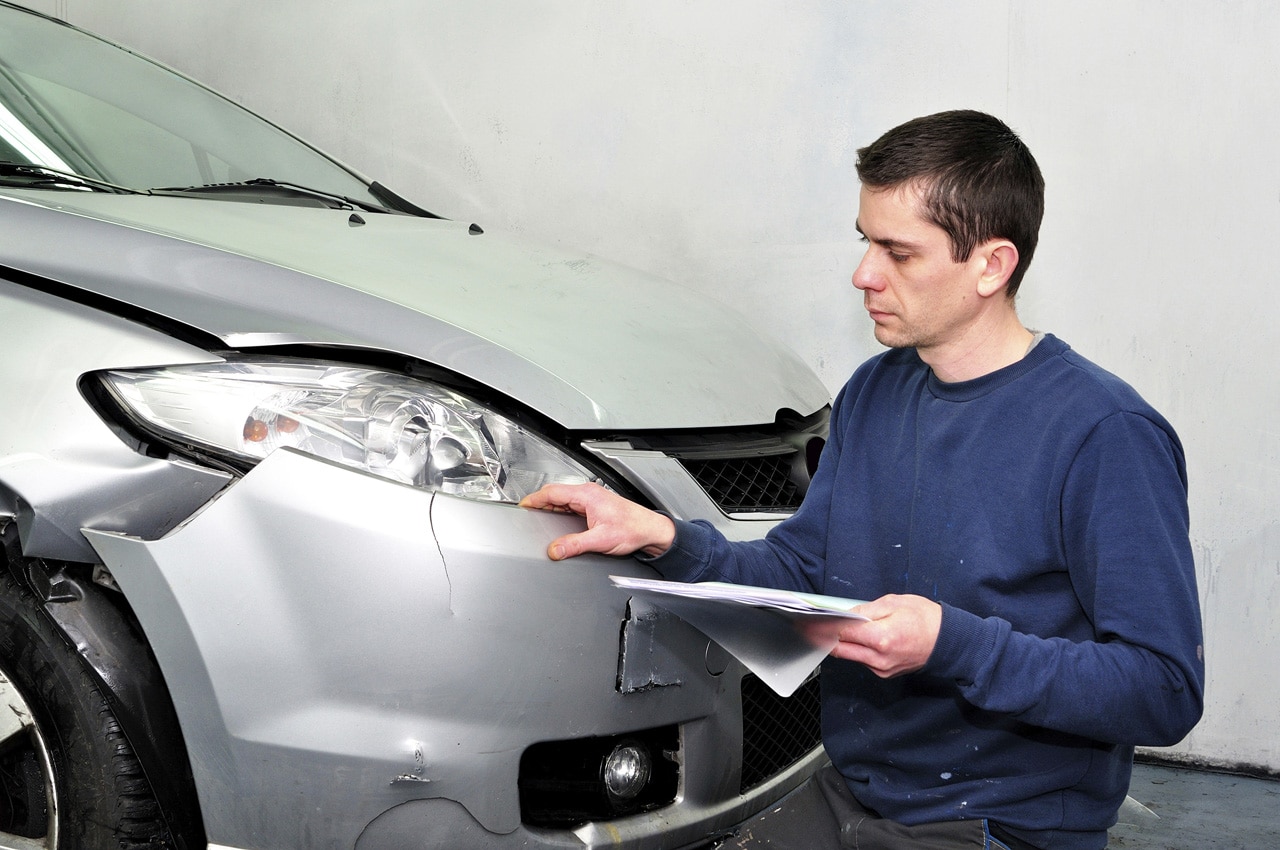 From Fender Benders to Major Damage, Trust a Toyota Collision Center with Repairs
Sometimes, accidents happen. When the streets of Grants Pass, Ashland, Central Point, or Klamath Falls give you their worst, bring your vehicle to a Toyota Certified Collision Center to give it the best repairs possible.
You wouldn't go to a veterinarian when you get sick, and you wouldn't bring your dog to a human doctor. Specialization is critical when it comes to getting the best care, and the same goes for your car, truck, or SUV. The Toyota Certified Technicians at Lithia Toyota of Medford's collision center are specialists in your vehicle's unique needs.
Lithia Body & Paint of Medford uses state-of-the-art equipment and tools to evaluate your vehicle's damage, assess its structural integrity, and complete repairs that assure its safety and reliability is the same as it was before the accident.
Chances are, you decided to buy a Toyota because the full lineup is legendary for its dependability. Replacing broken parts with generic ones could compromise the reliability you paid for. Our Certified Collision Center makes repairs using only genuine Toyota parts that match the factory originals, so the quality of your investment remains intact.  

Why Use Toyota Certified Collision Center
Toyota Certified Technicians
Hands-on training using the latest collision repair & refinish technology
State-of-the-Art Tools & Equipment
Ensures that your vehicle is repaired to factory specifications
Genuine Toyota Parts
Helps maintain your warranty and protects your investment
Get an Estimate and Schedule an Appointment Today!
Don't delay repairs after you have been in an accident. Even if your vehicle is drivable, it may not be safe, and driving with hidden damage could cause more problems. Fixing your Toyota so it's as good as new is more affordable than you think! Visit the Lithia Body & Paint of Medford website to get an estimate, schedule an appointment, and get more information about our repair process.
Sales 541-930-3030 | Service 541-227-2173

Hours
Monday

7:30am-6:00pm

Tuesday

7:30am-6:00pm

Wednesday

7:30am-6:00pm

Thursday

7:30am-6:00pm

Friday

7:30am-6:00pm

Saturday

7:30am-4:30pm

Sunday

Closed